Finger Capture + Coil Pro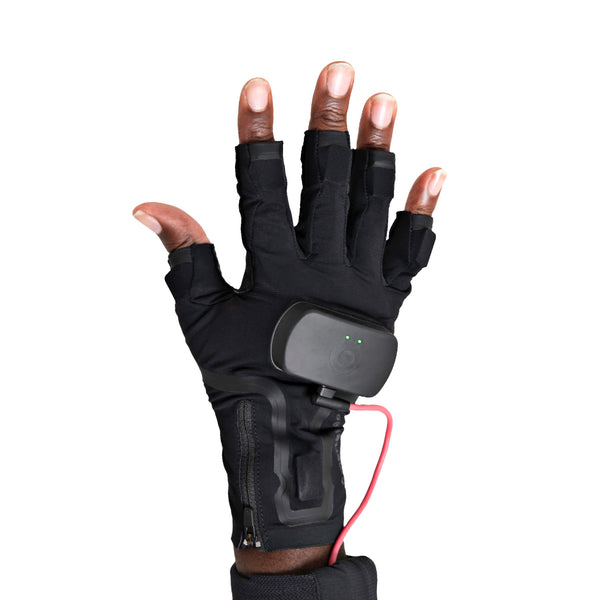 Pre-order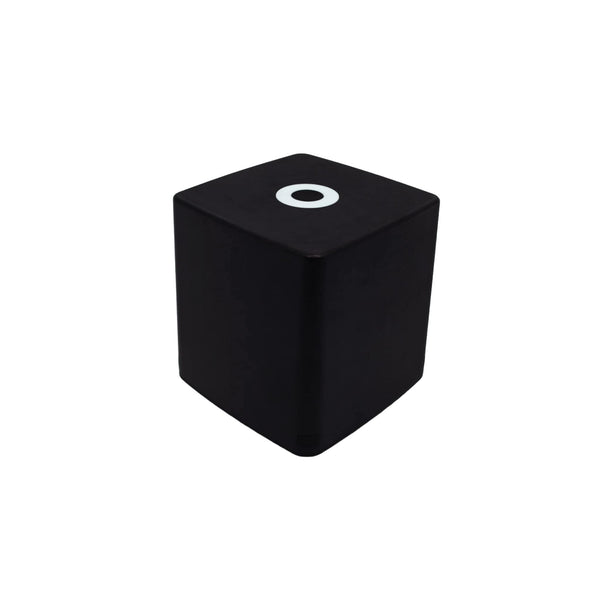 Total price €2.995 €3.790 Save €795
Smartgloves
Description
Simply the best mocap gloves on the market, at a fraction of the price. Use for standalone finger tracking or combine with the Smartsuit Pro and Face Capture for full body motion capture.
Sizing chart
We recommend using the sizing chart to determine the best fit. If you find yourself exactly in between two sizes, select the bigger one.
Shipping, Returns and Warranty
We ship all our products worldwide at a flat rate.
Upon delivery, you have 30 days to test the products with a right to return them in exchange for a full refund, no questions asked (retun shipping costs are, however, not covered).
All products include a 1-year warranty.
Included in the box
A pair of textile gloves with embedded sensors
2 x long USB power cables + 2 x short USB power cables
Protective travel case
As part of the bundle, a 1-year license to the "Pro" subscription of Rokoko Studio software (the license key is shared after bundle purchase).
Not included
Coil Pro
Description
An add-on to the Smartsuit Pro II and Smartgloves providing absolute positioning for reduced drift and precise interactions
What is Coil Pro?
An iOS app that leverages the iPhone's depth camera to capture 52 blenshapes in real-time
License activation
After purchasing the bundle, you will receive the license activation key for the "Facial Motion Capture Add-on" subscription.
Rokoko Studio Pro (Yearly License)
Description
Unlock real-time mocap data streaming to our native plugin integration for all major 3D software (Unity, Unreal, Blender, Maya, C4D, MoBu etc.) thanks to the "Pro" subscription for Rokoko Studio software.
What is Rokoko Studio?
Rokoko Studio is a powerfull software to capture the data from our motion capture tools (Smartsuit Pro II, Smartgloves and Face Capture), export animations or stream them in real-time to another 3D software.
License activation
After purchasing the bundle, you will receive the license activation key for the "Pro" subscription of Rokoko Studio software.
Behind the magic
Use Rokoko Face Capture for iOS to capture quality facial expressions on the fly
Accelerate your workflow
Real-time animations: work iteratively from previs to post
Live plugin integrations for Blender, Unreal, Maya etc)
1-min set up time: animate when creativity strikes
Use by itself or in sync with Smartsuit Pro & Smartgloves
Best in class tech specs
Add rich facial expressions to your custom characters
Capture 52 blendshapes
Use with any iPhone device (X model or later)
Hand-free performances with FaceCap Body Mount
Request a custom bundle
Get discounts when buying at volume or for education, request a free non-binding quote to our sales team
Request a quote
Included in the box
Mocap tools ready for use minutes after you unbox them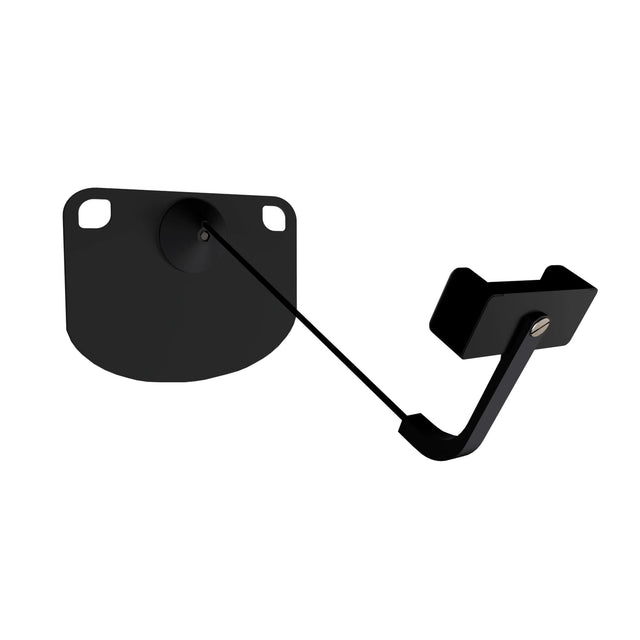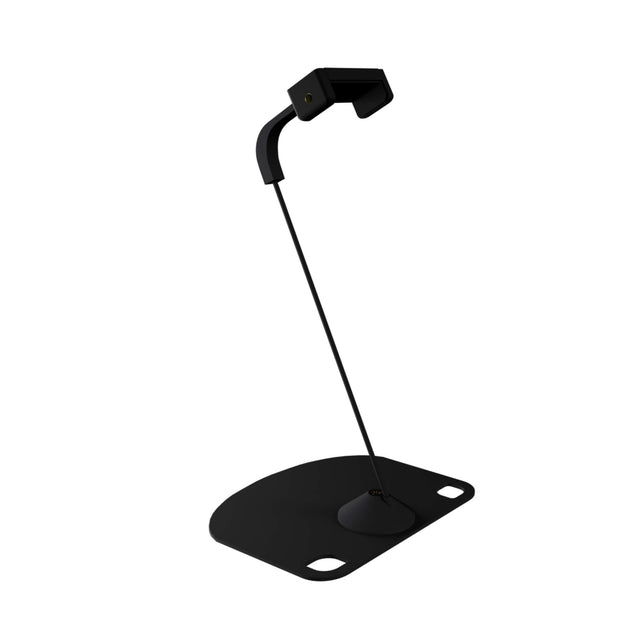 They use Rokoko Face Capture
As do thousands of other happy customers
"My guys seriously pushed the Rokoko Face Capture app a lot further than I thought we could, recording 4 faces simultaneously. We have used mocap in the past to expedite animation but after using it in this long form format I might never touch a keyframe again haha.
You guys make great stuff!"
Ethan Neville

The Animist
"It's crucial that your method for face capture be as unobtrusive as possible and not inconvenience the talent or voice director in any way. Rokoko is a really great tool for this, because you can setup your iPhone for capture well clear of the mike and record your takes on the other side of the booth, it is a perfect workflow."
Woody Yocum

Animation Timing Director, Walt Disney TV Animation
"Rokoko mocap is hits a great price point. The support for Blender and other software makes it possible to use the other tools we are familiar with. The Rokoko suit helped us create an award winning pilot for our children's show Cubekins with a small team."
Michael Thoenes

Animation Producer
What our customers are saying
Frequently asked questions
Shipping & delivery
We ship worldwide within 2 weeks from our office in Denmark at a flat $50 shipping fee, no matter where you are located. You will receive a tracking number by email when we ship your order.
Returns & refunds
All our products come with a 30-day trial guarantee: once your order is delivered to you, you have 30 days to test the mocap gear and decide if you want to keep it or send it back to us for a refund, no questions asked (please note that return costs for shipping are not covered).
What type face of tracking does Rokoko Face Capture use?
Our app is built on top of Apple's ARKit blendshape system, which is also why our app will only work with iPhones (model X or later) as they have a True Depth camera. The blendshape system (which includes 52 blendshapes) is reliable and well documented, finding a rigged character (or rigging tool) will be much easier than other type of face capture data types.
What makes Rokoko Face Capture better than other solutions?
Aside from great tracking quality, there are two main reasons why Rokoko Face Capture is really useful. Firstly, a real-time data streaming capability to all the major 3D software thanks to our native plugin integrations (Unity, Unreal, Blender, Maya, C4D, MoBu etc.) Secondly, you can run Rokoko Face Capture alongside other Rokoko mocap tools, like the Smartsuit Pro and Smartgloves, for full body tracking capability.